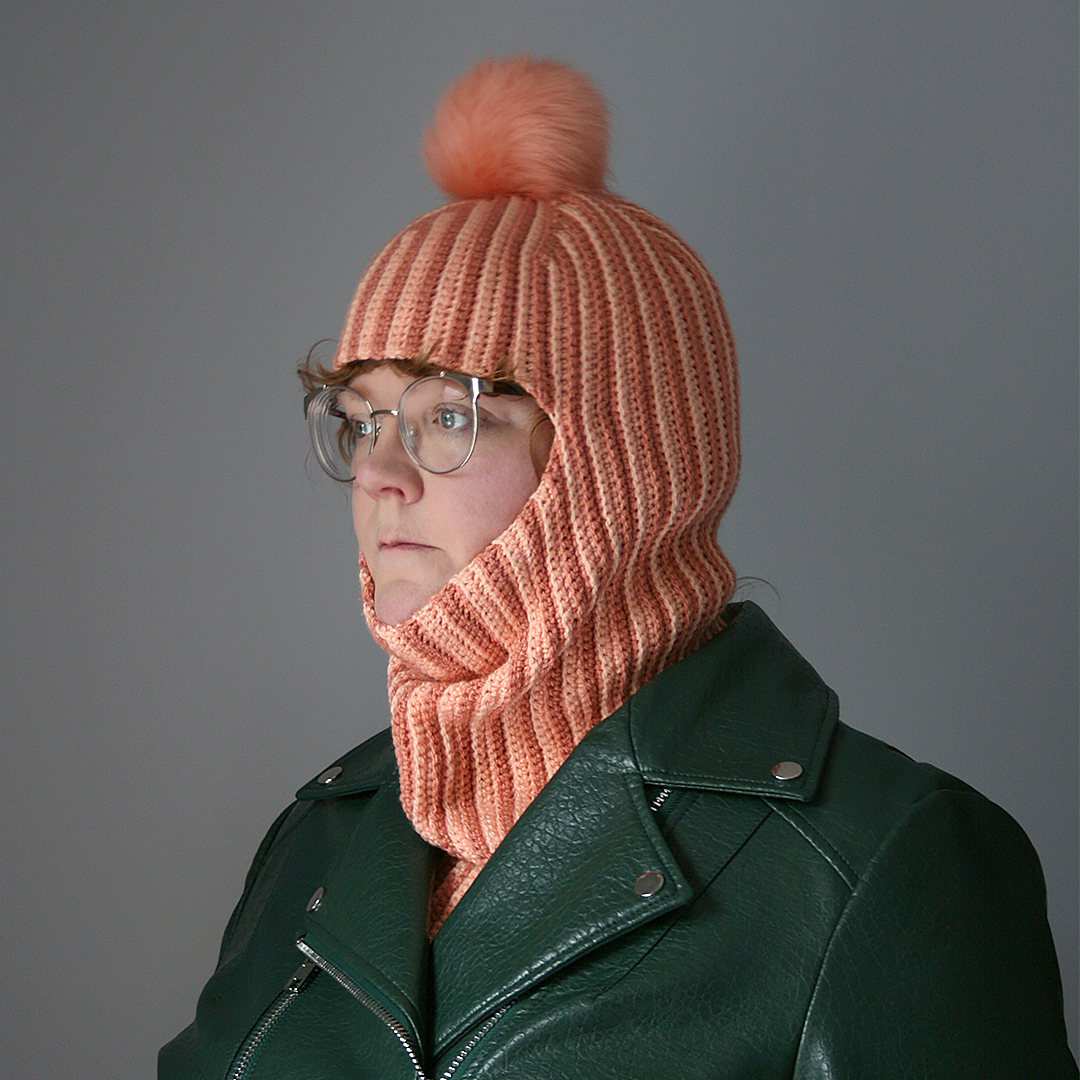 I'm a graphic designer and art director based in Montreal. I have always loved working and creating with my hands, and discovered a love for crochet a few years ago. Since then I've created little amigurumi toys for my family, sweaters, mittens, and my latest obsession: crocheted balaclavas. You can check out my other work at www.daniellesayer.com.
--
Je suis graphiste et directrice artistique basé à Montréal. J'ai toujours aimé travailler et créer avec mes mains, et j'ai découvert l'amour pour le crochet il y a quelques années. Depuis, j'ai créé des petits jouets amigurumi pour ma famille, des pulls, des mitaines et ma dernière obsession : les cagoules au crochet. Vous pouvez consulter mes autres travaux sur www.daniellesayer.com.
-- 
Photo on main page by Dave Hynes.
Photo sur la page principale par Dave Hynes.